My Beliefs
Hi, my name is Glenn Guiao!
I believe that everyone, (and I mean everyone) deserves to be remembered, they deserve to be pointed out in a photo album, to encourage a random phone call and tell them "I've been thinking about you, let's do coffee next weekend!" And most importantly to preserve love. I believe that my photography and my creative "eye" can do that for you. I'll be with you every step of the way.
Who am I?
I am a wedding photographer based in Las Vegas, NV. I have been photographing travel and family documentaries for about 10 years. Before that, I was working in the medical field for 3 years until I found my true love of photography in 2016 in Medellin, Colombia
Travel Book
UK
I went to Glasgow for a music festival and discovered Arctic Monkeys. Roamed around Edinburgh, Berwick-Upon-Tweed finally ended up at a curry house in London. Oh, and I also had their Cider. Cripsy!
2014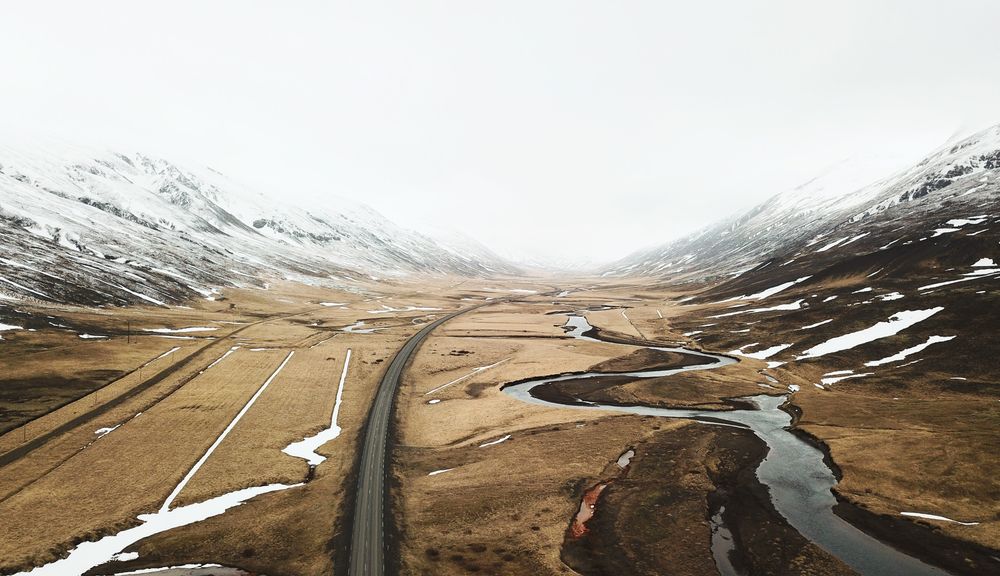 gears that makes my work possible